A home away from home
Live the farm in the heart of the Marche region
"Feel like in the family"
"A comfortable atmosphere"

"I thought of a unique place to experience the harmony of nature" (Jury Chechi)
What we believe in:
Contact with nature
Come and stay with us, immerse yourself in the green that surrounds us in order to avoid the stress
Hospitality
Feel at home when you come to us, we will welcome you warmly and hospitably
Transparency and Correctness
We are always clear and honest. The worst thing is to disappoint a client's expectations by advertising and trying to sell what you do not really have
Habiba Spa
---
For your stay to be truly relaxing, our structure offers its customers an exclusive SPA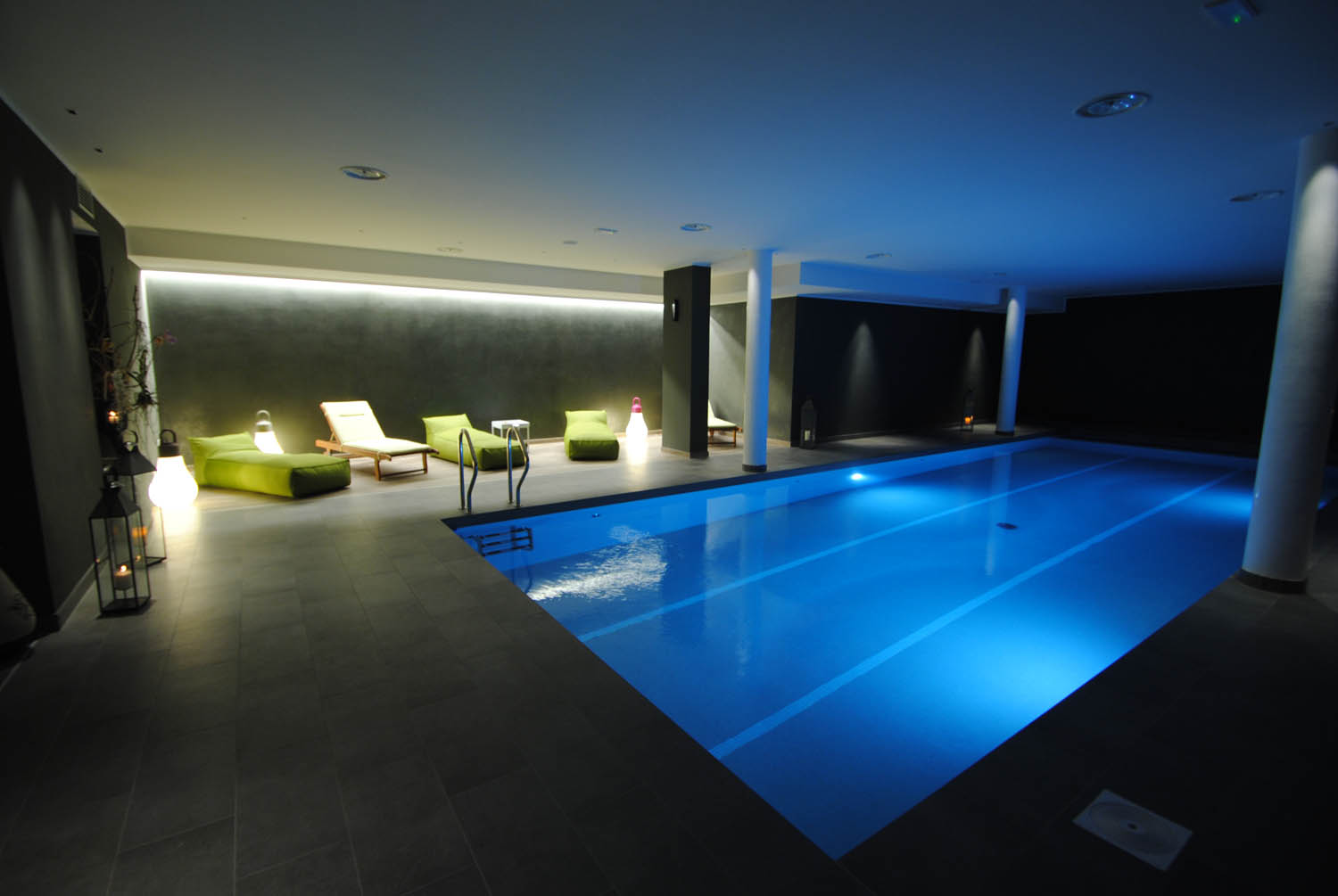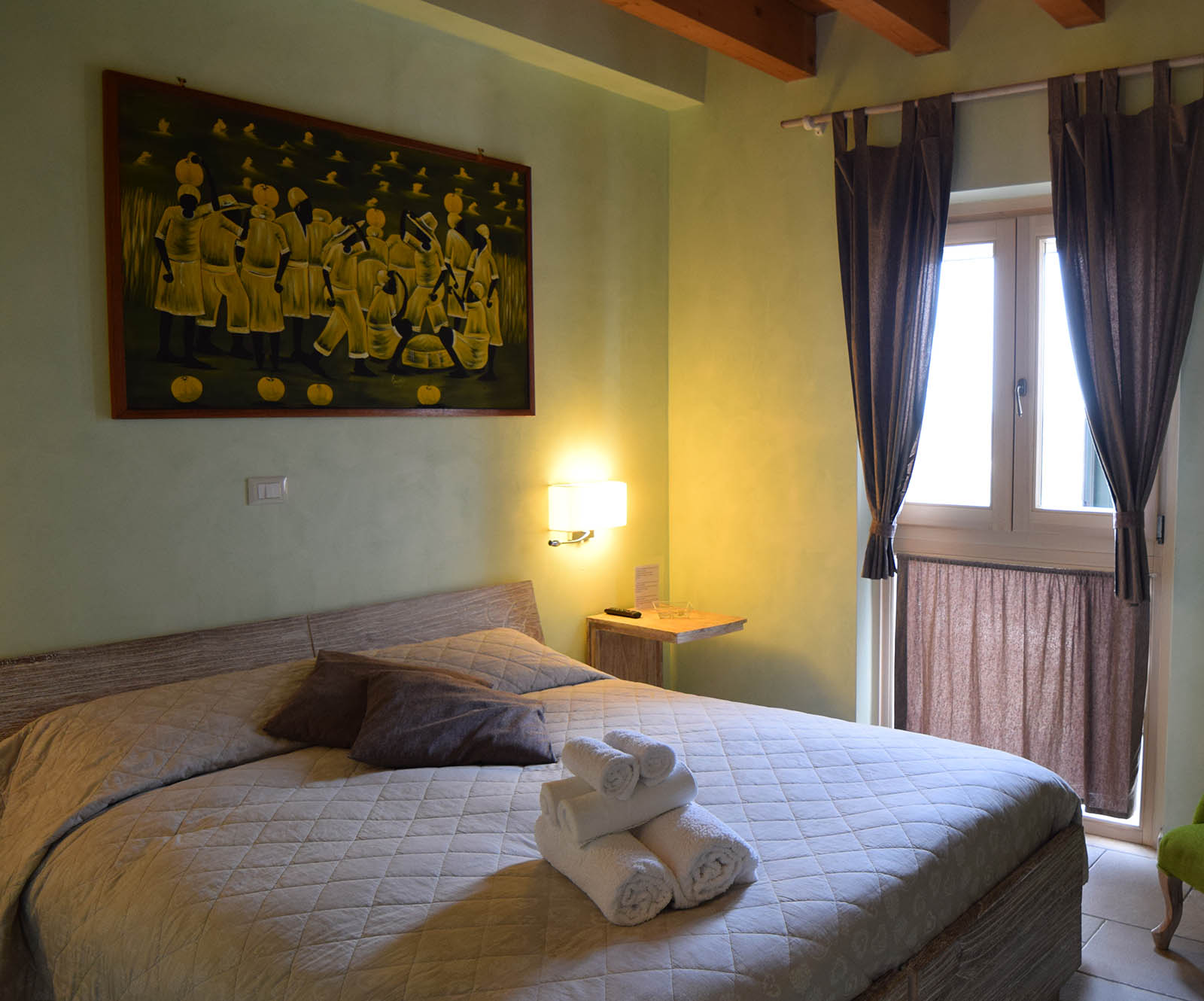 Rooms and Apartments
---
The spaciousness of the rooms, the harmony of the decorative elements, the mantle of the countryside that surrounds our farm, will make your stay a "sun-bean" to take with you
What they say about us
Pleasant discovery

"After a fairly full week with work we were looking for a quiet place to eat and relax. Never choice was more apt. Clean and tastefully furnished restaurant. The dishes are abundant and well cooked."

Fantastic

"I who am clean freak I found it great, I felt at home. The place is fascinating, and in its simplicity is taken care of in every detail; It is located on the top of a hill overlooking the surrounding landscape. Spa welcoming"(continue)

A GOLD Medal place

"Colle del Giglio deserves the gold medal as all the medals deserved by its owner, the very kind YURI CHECHI. Staying in Colle del Giglio makes you feel truly pampered. Everyone is friendly and very helpful."(continue)

Beautiful place with great atmosphere

"Beautiful place, great atmosphere, delicious spa, and the sympathy of the great Yuri, also good wines locally produced, delicious cakes. Ideal for a moment of refined tranquility, with the bike the fun is guaranteed."

Peace serenity and relaxation

"A nice new renovated building, well cared for in details with a large and clean spa! very friendly and attentive staff always smiling! Dinner excellent and even too rich! We had a great time."
Seguici anche sui nostri Social!