ABOUT US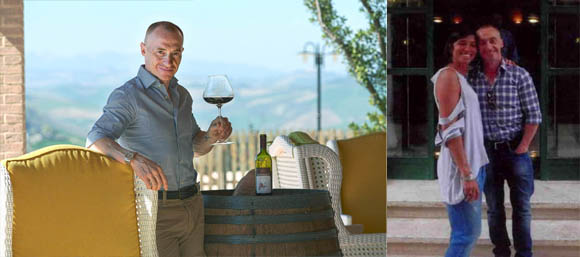 Friendship is not a duty, to be a friend is an honor that we carry inside your heart...

I shared, until the beginning, the idea of ​​creating something with Silvia, my dear friend for over 20 years: thus was born the Colle del Giglio Farm Resort, just 10 km from the sea.

I expect you to relax, have lunch or dinner, regenerate you. You can immerse yourself in the green, breathe the harmony of space, pander to the rhythms of the earth, to rediscover the value of relaxation and expectation of pleasant events: a blooming flower or a fruit that is born...


THE STRUCTURE
"I thought of a unique place to live the harmony of nature"
(Jury Chechi)