TERRITORY
The viewpoint of the Piceno: here is one of the most commonly used definition of Ripatransone when it comes to the natural spectacle that it offers and that ranges from the Mountain of Flowers at Gran Sasso to the Sibillini Mountains. But Ripatransone is also a city of art and strolling through the streets of the city, you'll understand why this definition. In the picturesque cathedral, you can see, the blade depicting a Madonna and Child with Saints Margaret and Gregory the Great, patron of the country. For its beauty and art historians assume that the author is Orazio Gentileschi, Tuscan painter of the '600, a follower of Caravaggio.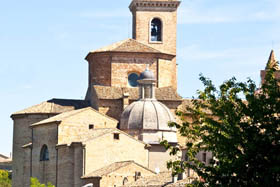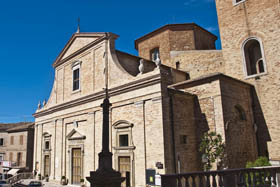 To visit the town hall and the majestic Palazzo del Podesta, icon of the thriving business of the town in the Middle Ages, inside the nineteenth-century theater, named at Luigi Mercantini. Do not miss during your stay in Ripatransone is the narrowest alley in Italy: a narrow alleyway as lovely, just 43 cm wide.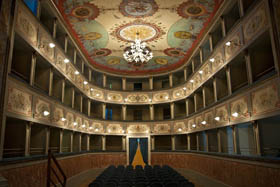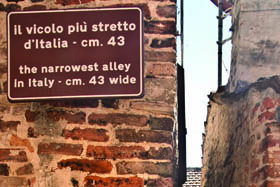 EVENTS
In bike with Jury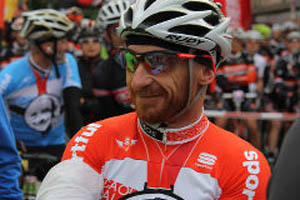 I suggest itineraries for athletes and beginners, who have one goal: to train the body and mind to the beauty of nature. So together we can breathe the scents of the Colle del Giglio, admired the fullness of a sunset or see the dawn of Ripatransone, reach a goal by yourself or in a group.